Community Goal
Monthly server cost support
9 / 100 EUR (9%)
Times Achieved: 0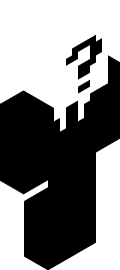 Top Donator
Your name and skin can be here!
Recent Payments
zombiegamer007v3 VIP
Otaku_NL Pay what you want
OtaCraft
Welcome to the official OtaCraft store. 
To begin shopping, please select a category from the topbar. 
Please make sure you login using your in game nickname before purchasing anything.
NOTE: Every transaction is final and we don't accept refunds!